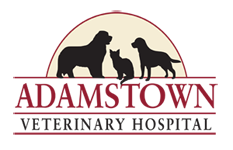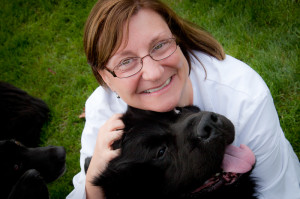 Adamstown Veterinary Hospital has provided compassionate, high quality care to families and pets of Berks, Lebanon and Lancaster counties for more than 25 years.
We provide a variety of medical, surgical, dental, wellness and preventative care services for dogs, cats and exotic patients.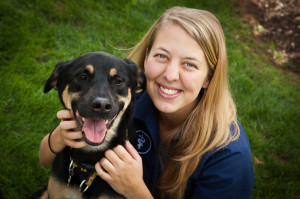 Every pet that enters our doors will instantly be well-cared-for by our compassionate and attentive veterinary team. We welcome you to visit us anytime to experience our friendly, caring and professional atmosphere.
Our healthcare team consists of four full-time veterinarians and more than ten support staff. Client communication, education, disease prevention, and wellness are our top priorities.
---
We are proud that Adamstown Veterinary Hospital has become one of the leading hospitals in Berks, Lebanon, and Lancaster counties. We are also proud that we have earned the highest accreditation from the American Animal Hospital Association (AAHA), an

organization that sets the standard of care in veterinary medicine. Only 15 percent of all small animal veterinary practices in the United States have achieved accreditation by the American Animal Hospital Association, which is based on 900 standards in the areas of: quality of care, diagnostic and pharmacy, management, medical records and facility.
---
Our Mission: To provide high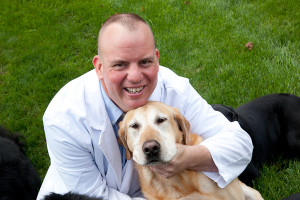 quality, progressive and compassionate medical and surgical care for dogs, cats and exotic pets through continuous improvement and education in the field of veterinary medicine and, in so doing, exceeding our clients' expectations.
---
Adamstown Veterinary Hospital Provides an extensive list of services for dogs, cats and exotic pets, including: